Executive Headshot Photographer in LA
Corporate and business photography has become more important than ever and is essential for your online presence.
Every business professional needs a captivating headshot: a photograph that conveys confidence and approachability and yet still captures the authentic you. Corporate portraits and business headshots are essential to your brand. We can photograph you in our Studio City location or we would be happy to travel to your place of business.
We have been working with industry leaders, entrepreneurs, authors, coaches, medical professionals, lawyers, public speakers and real estate brokers for three decades. It is no secret that business professionals hate their pictures being taken. Alan and his team make it easy and comfortable. Read some of our reviews and give us a call to plan your next corporate photoshoot.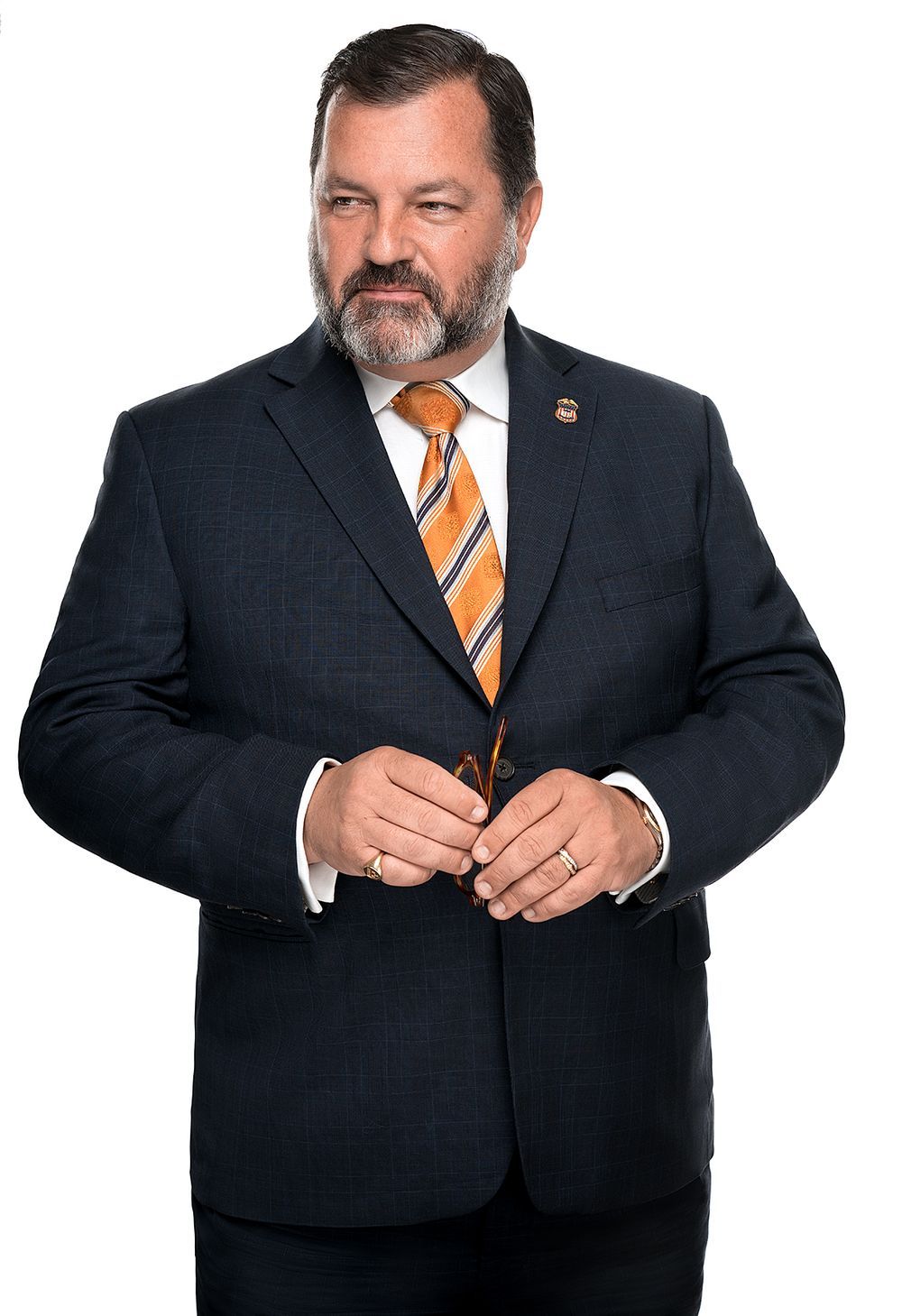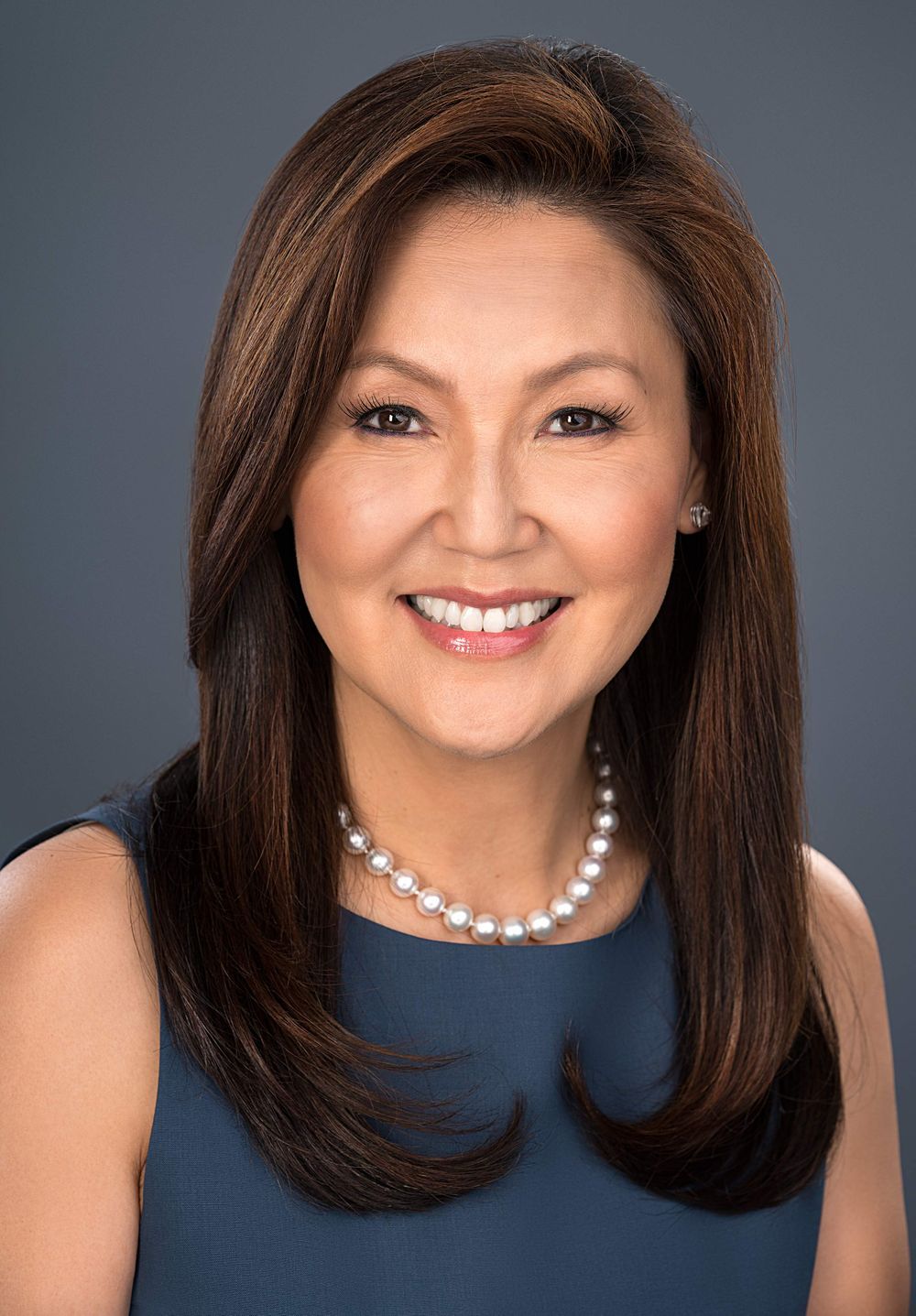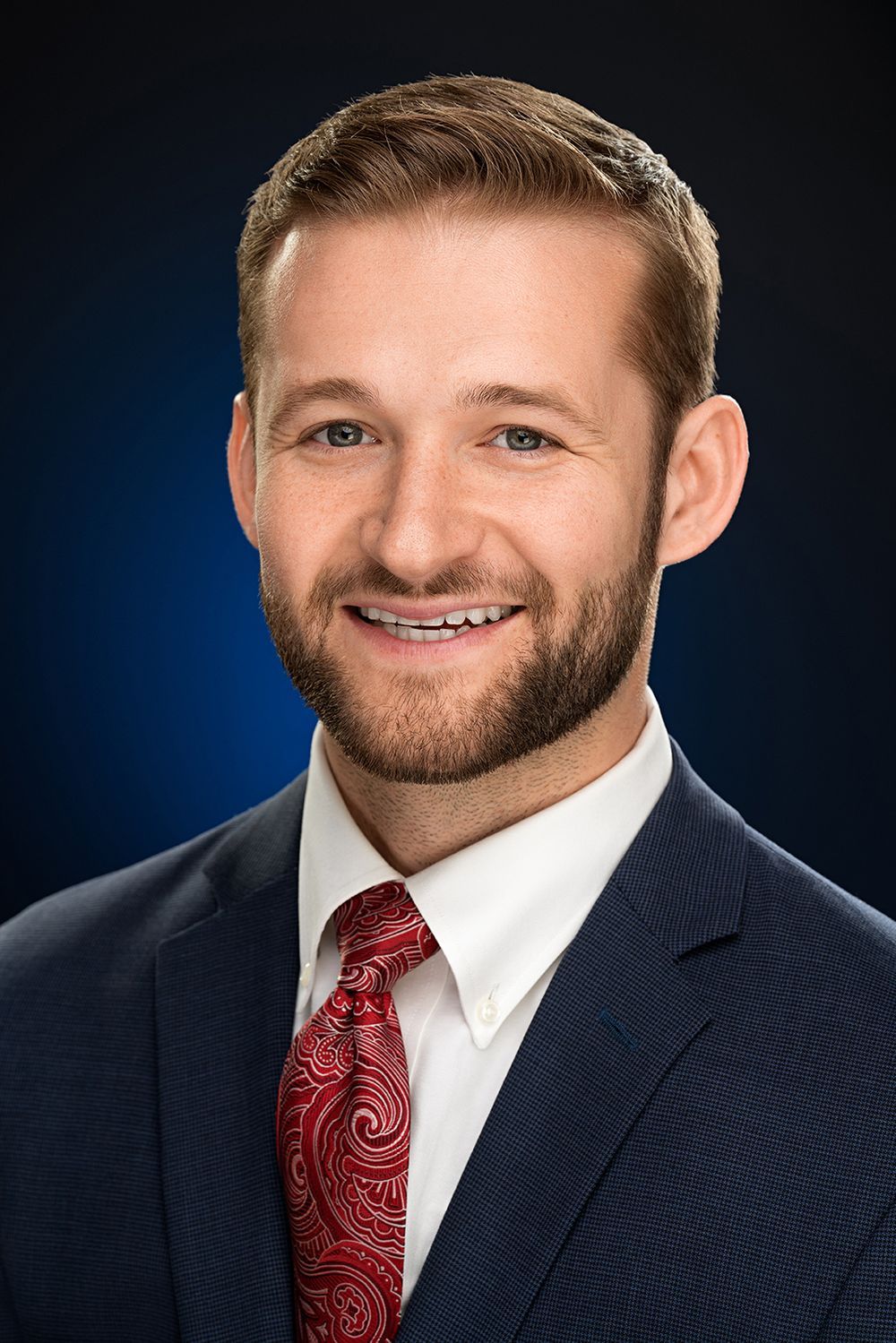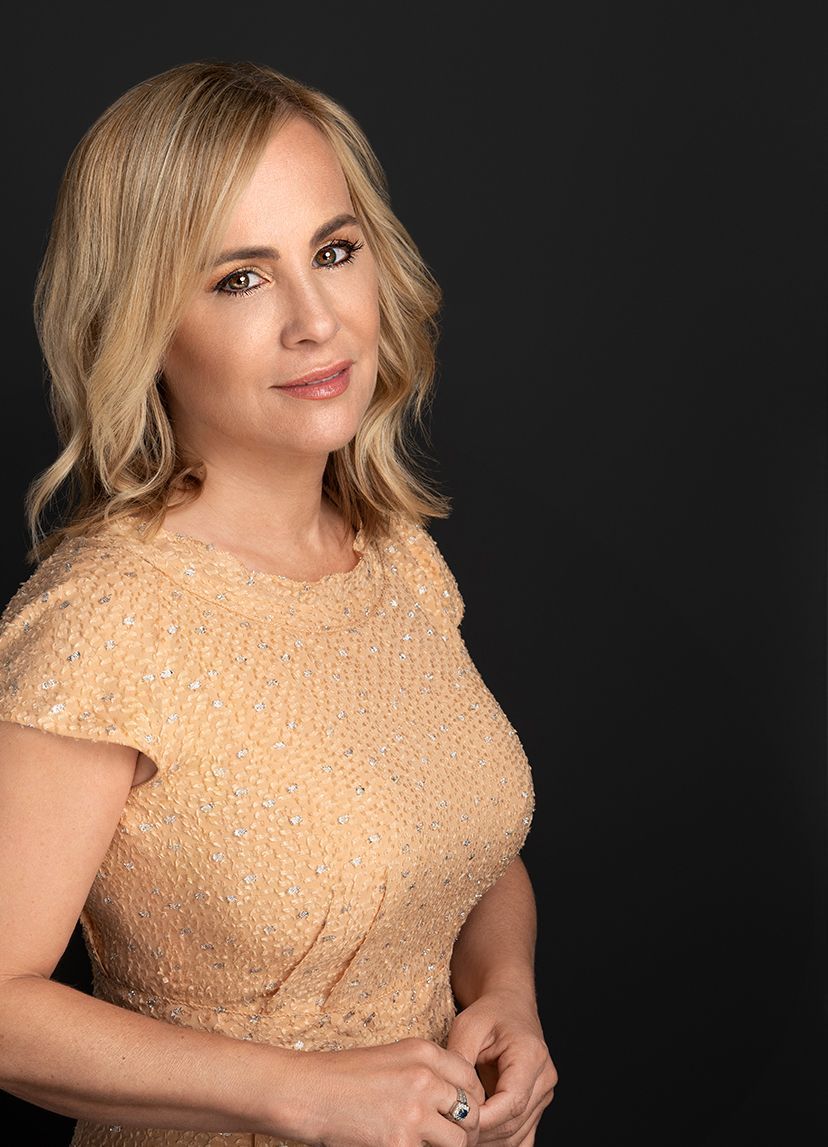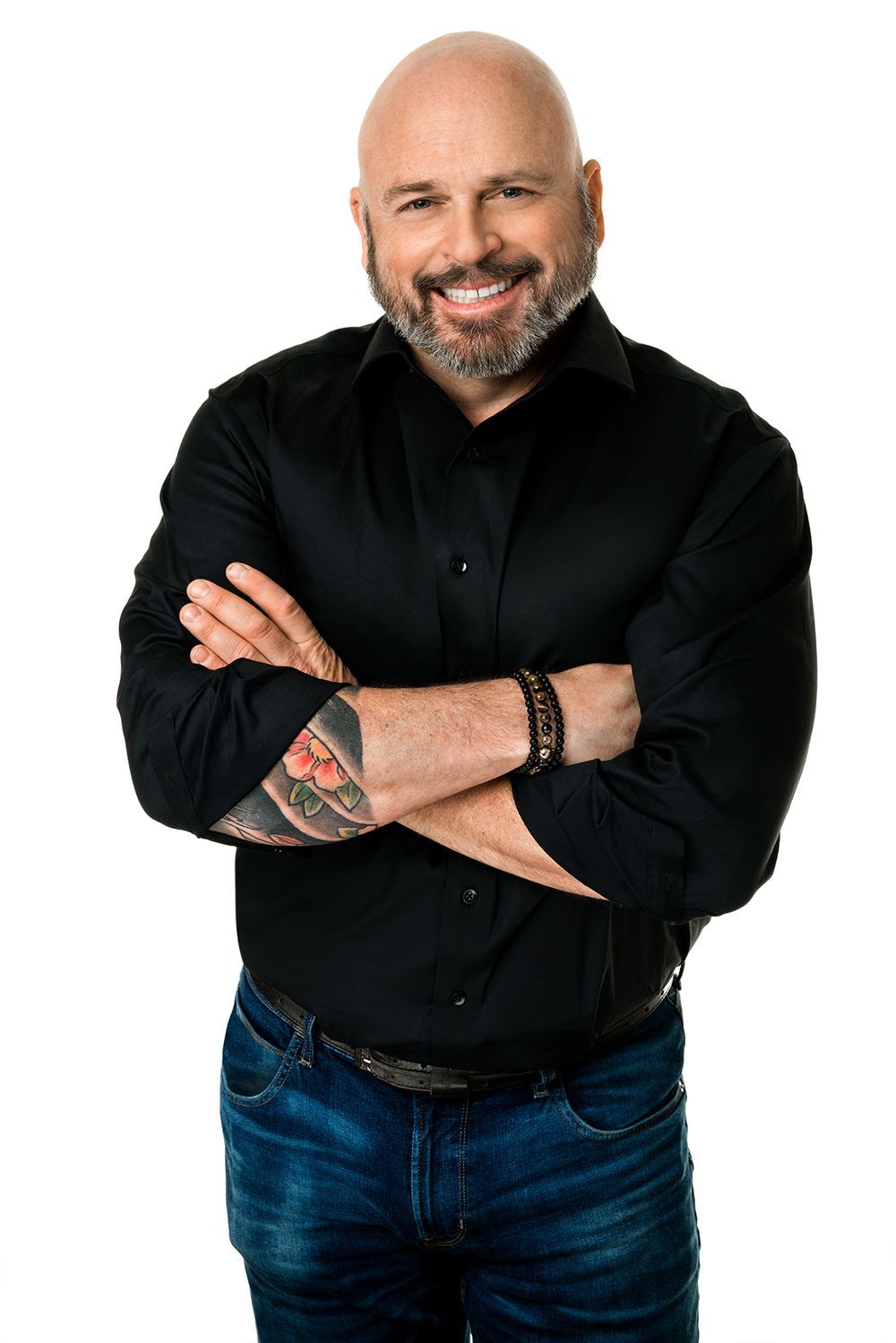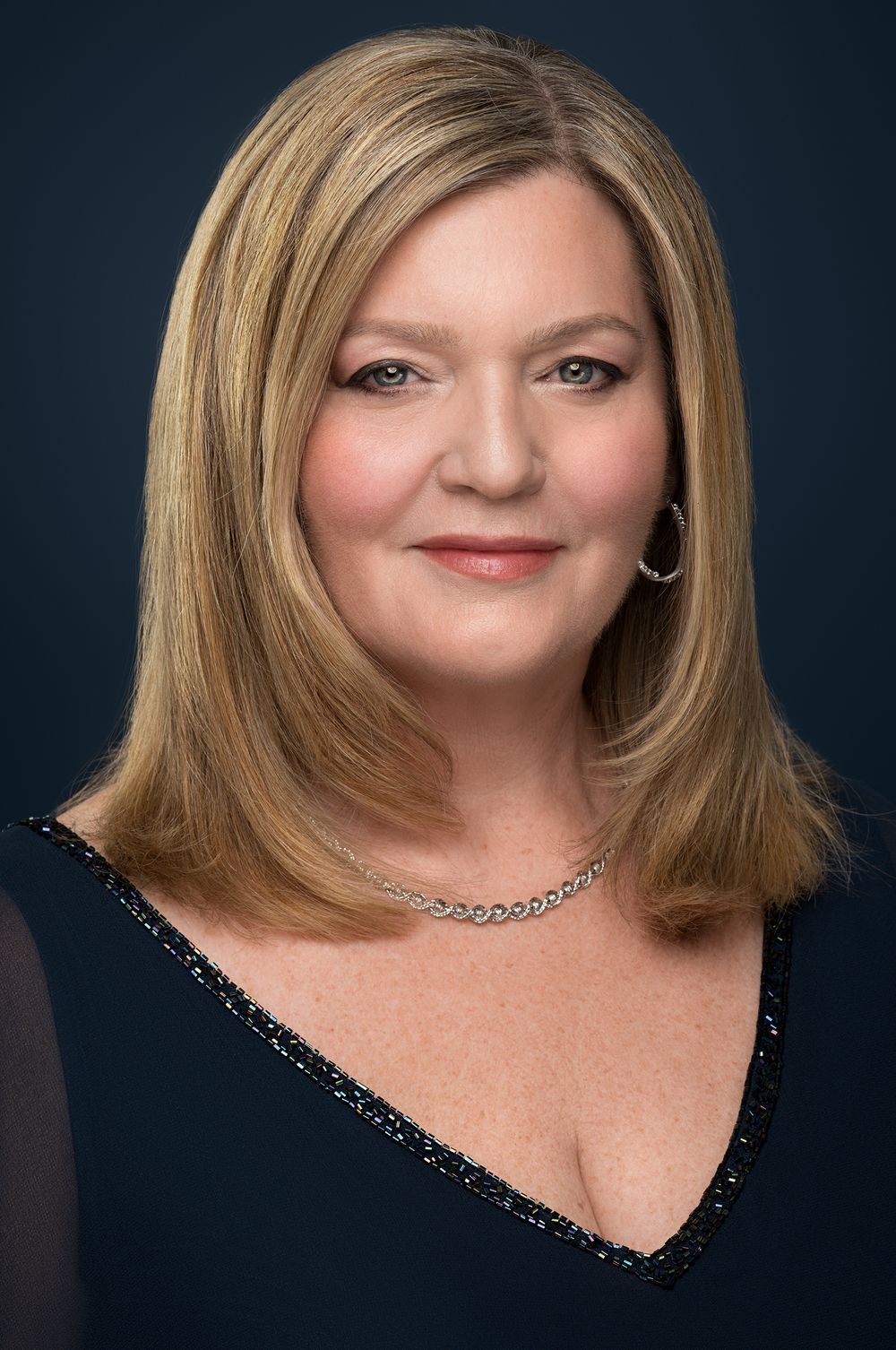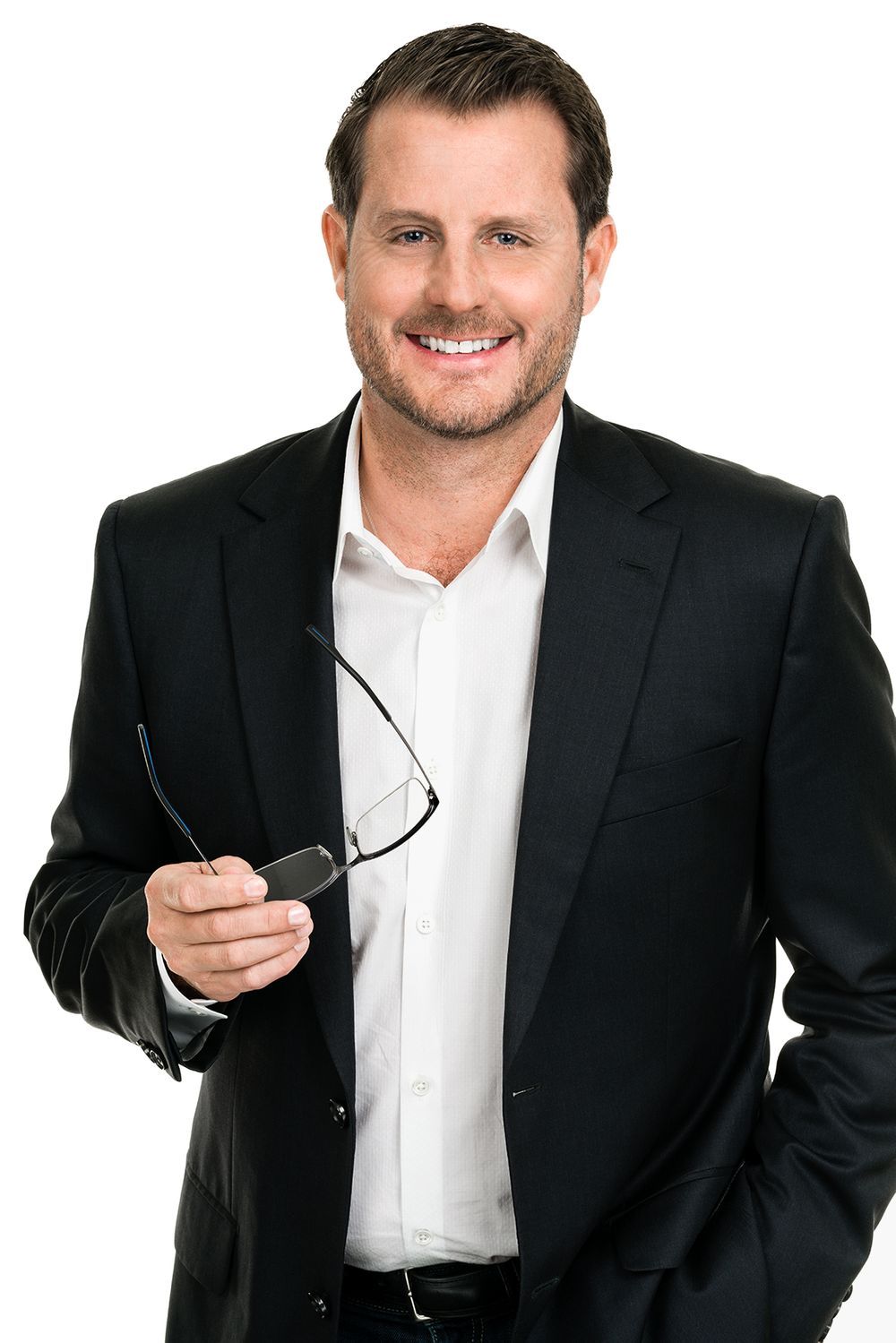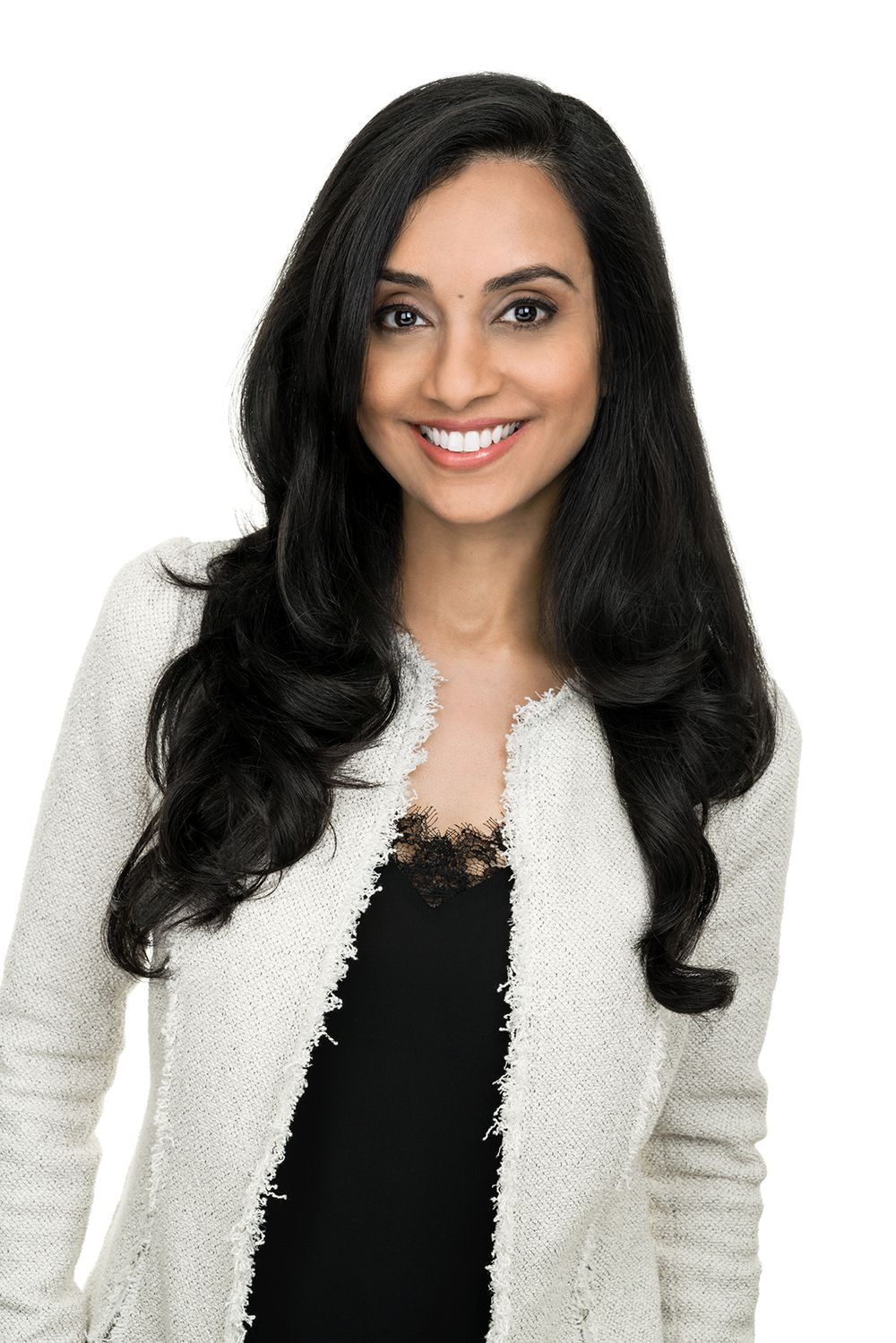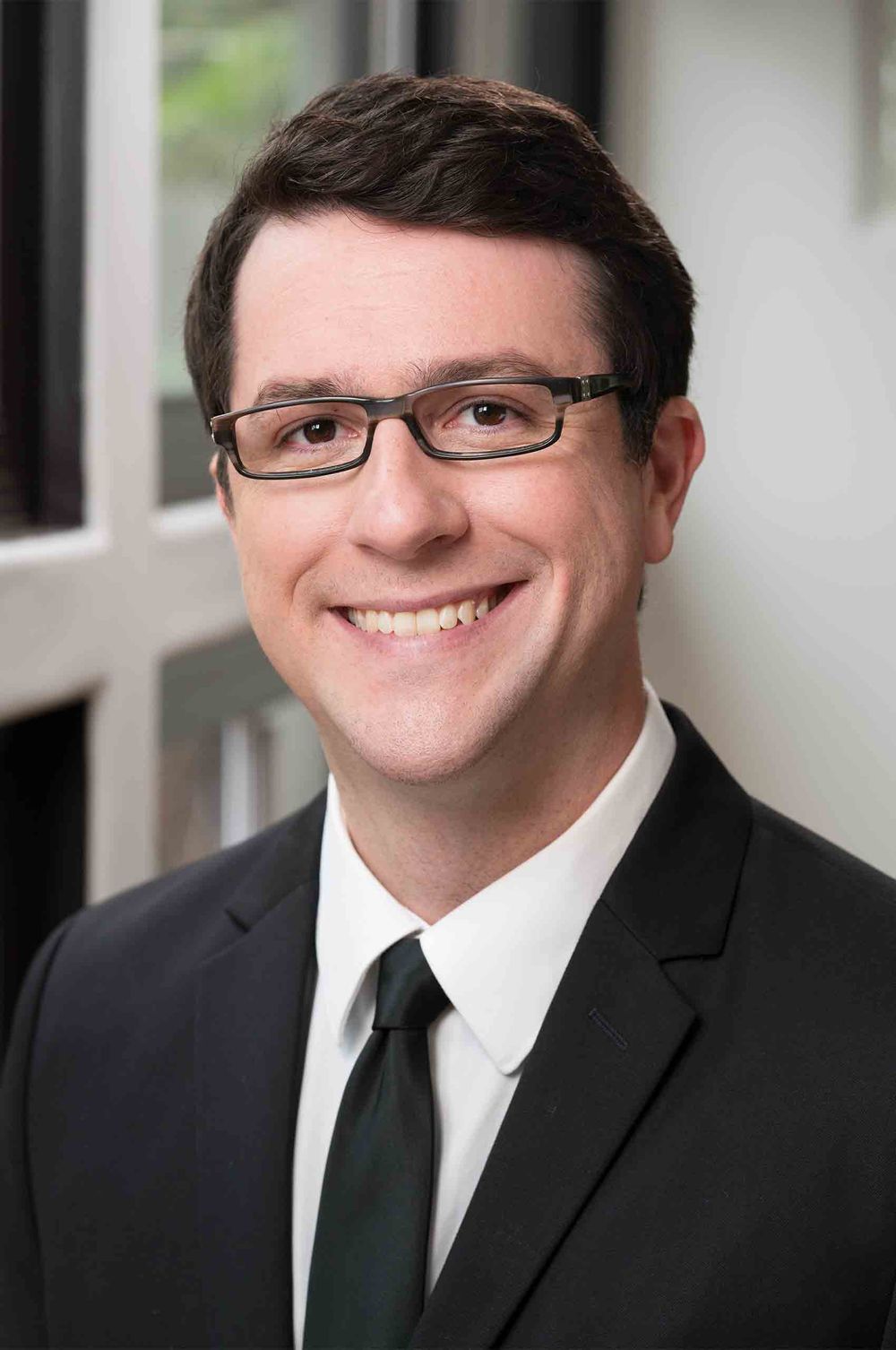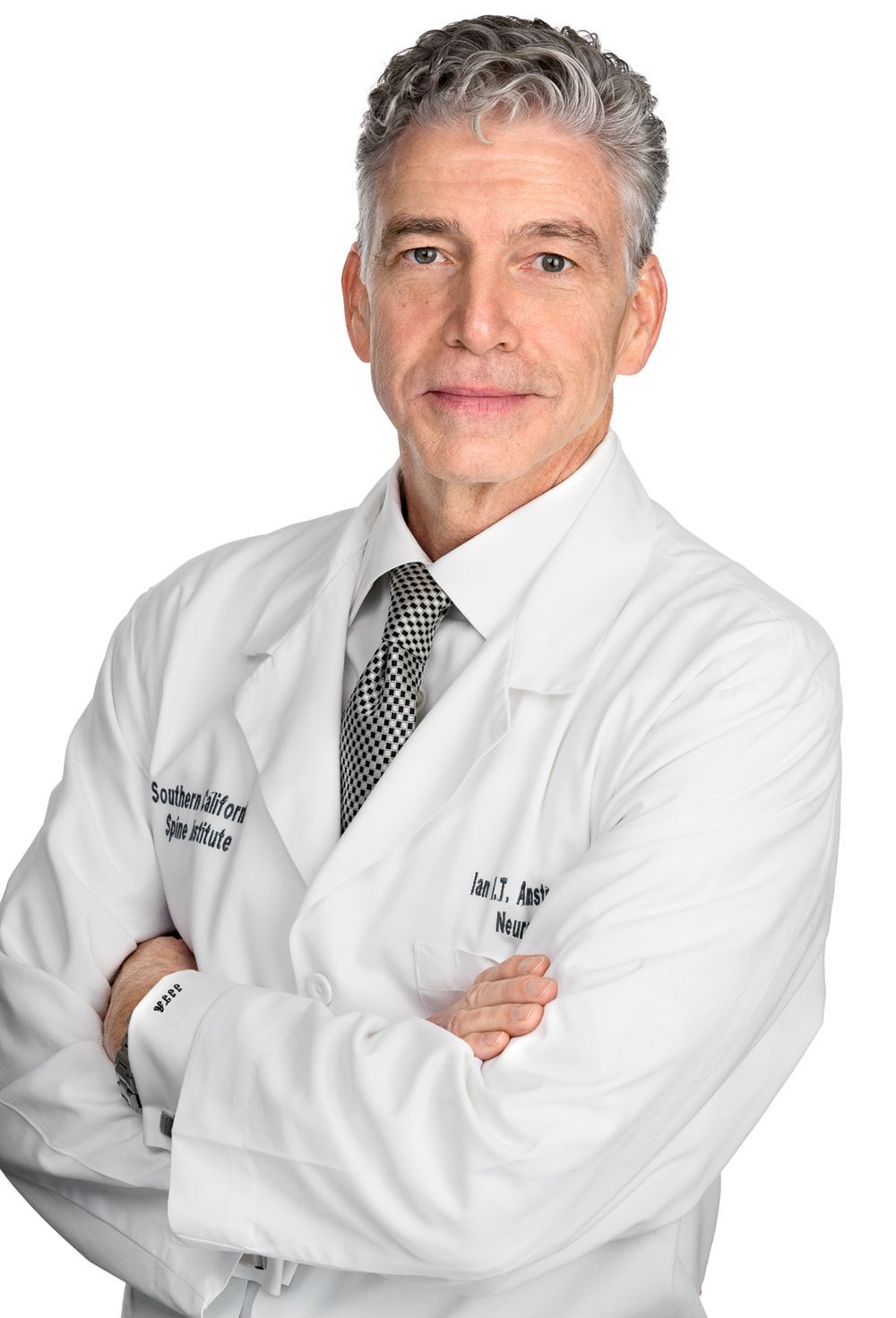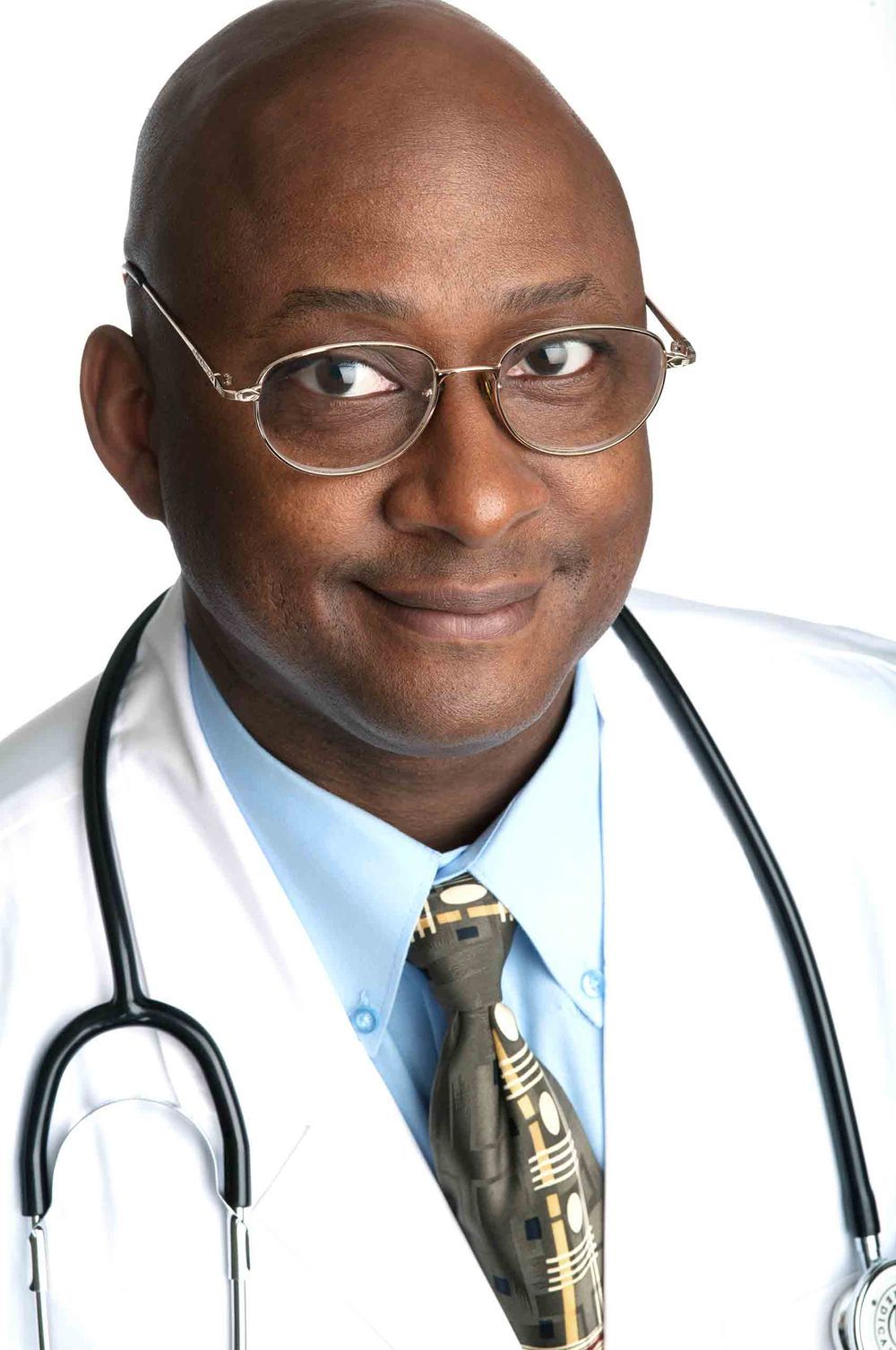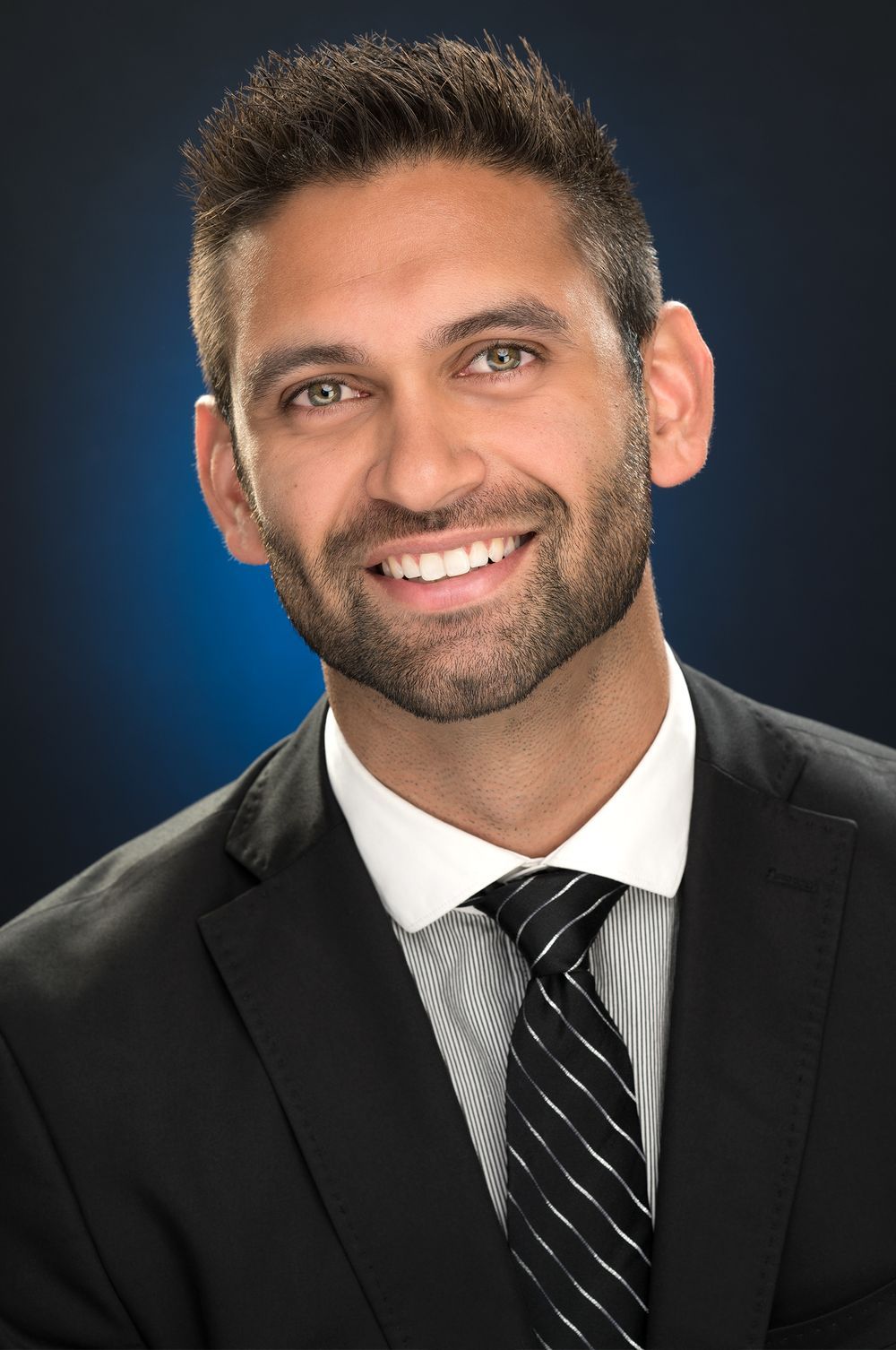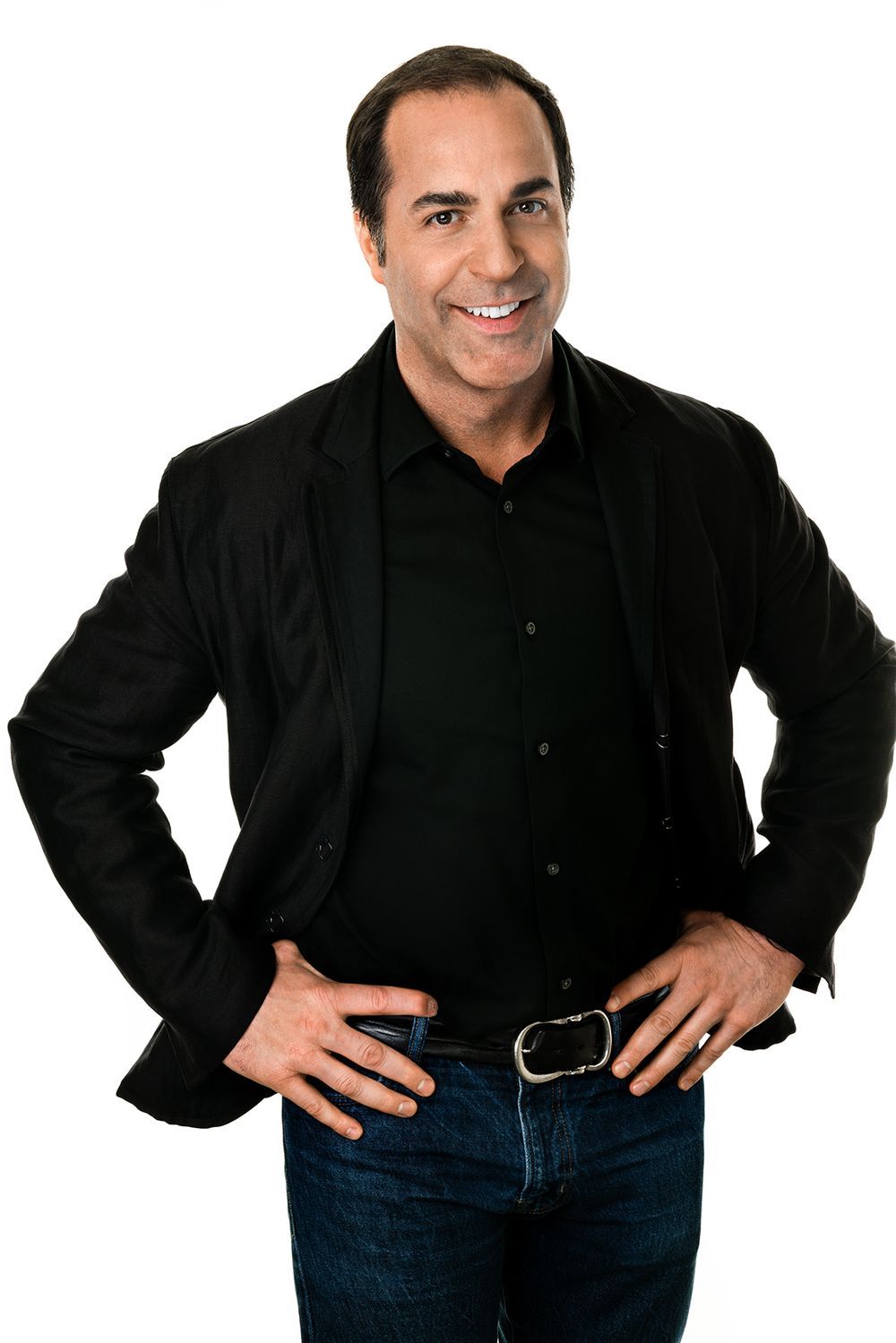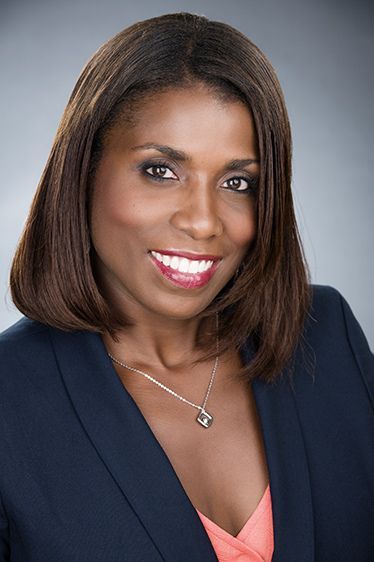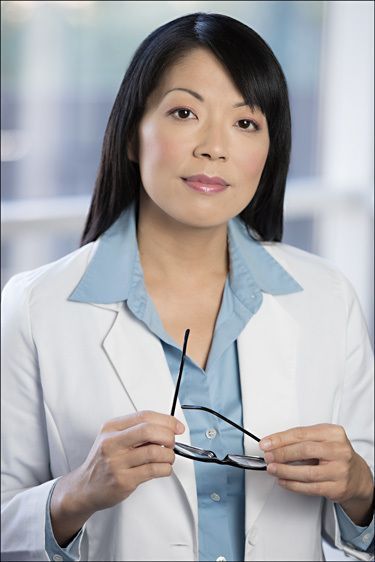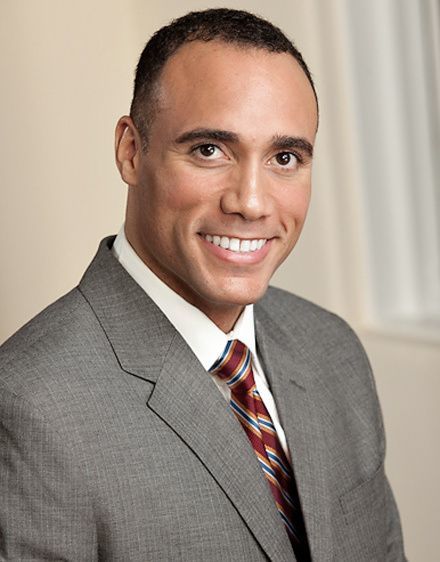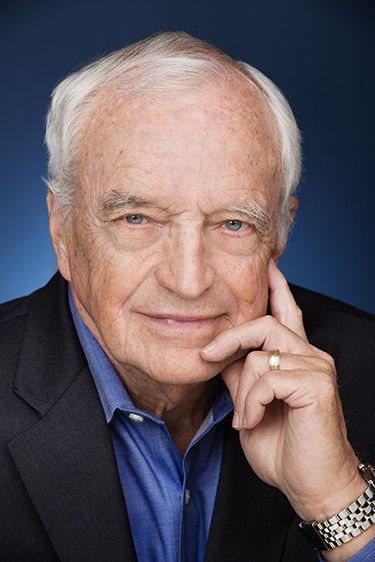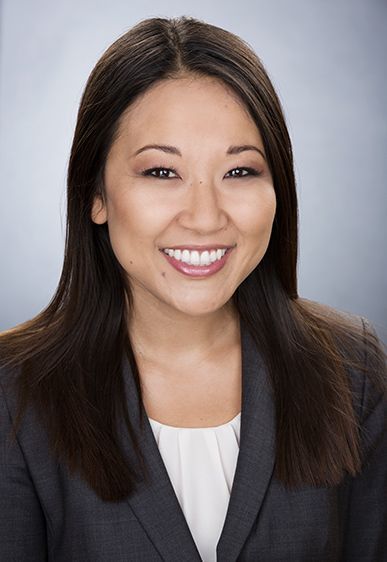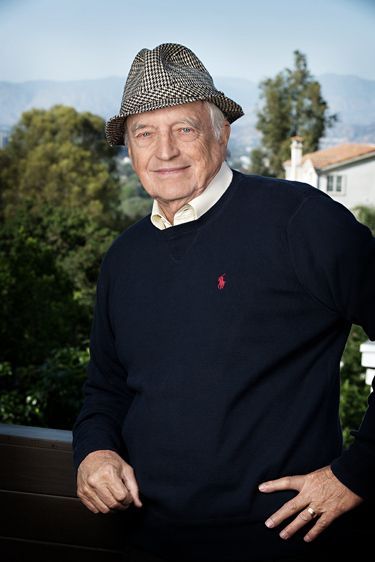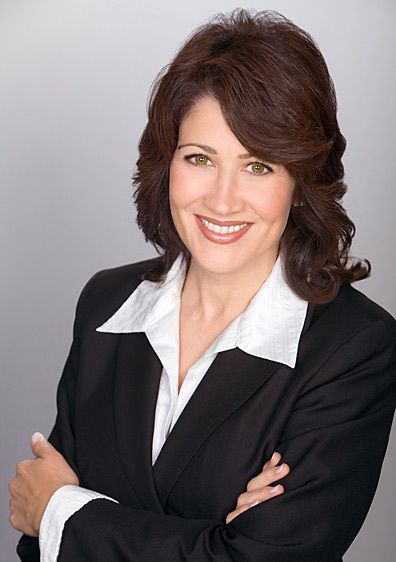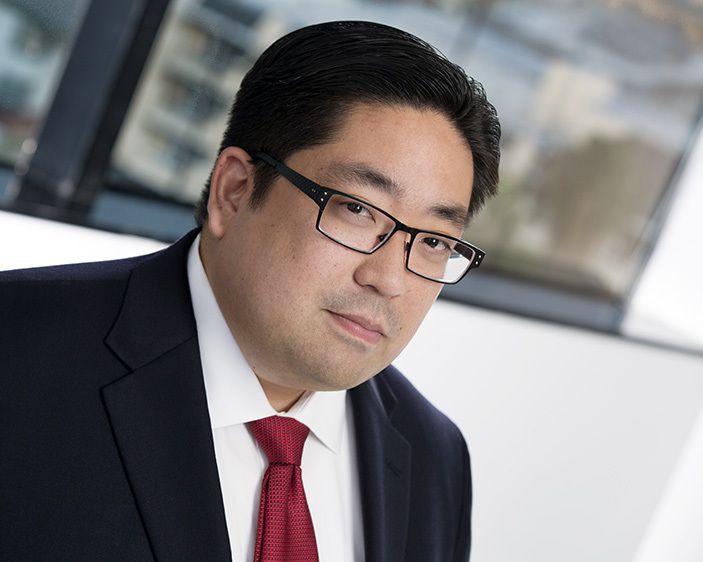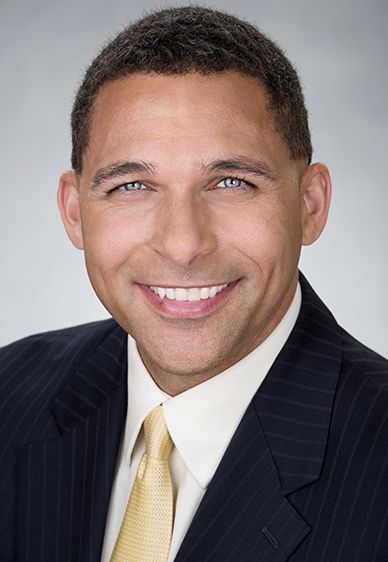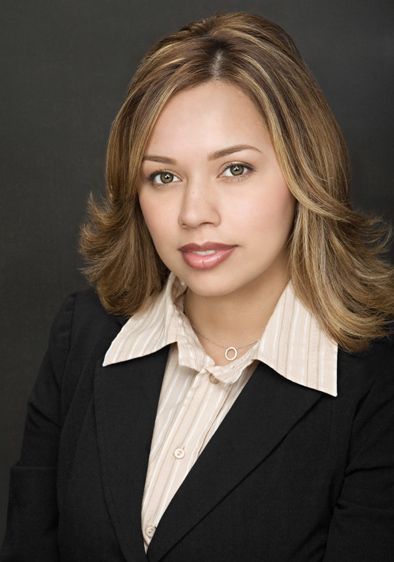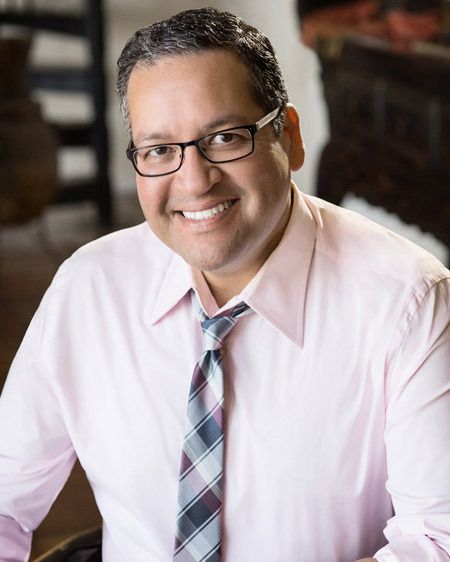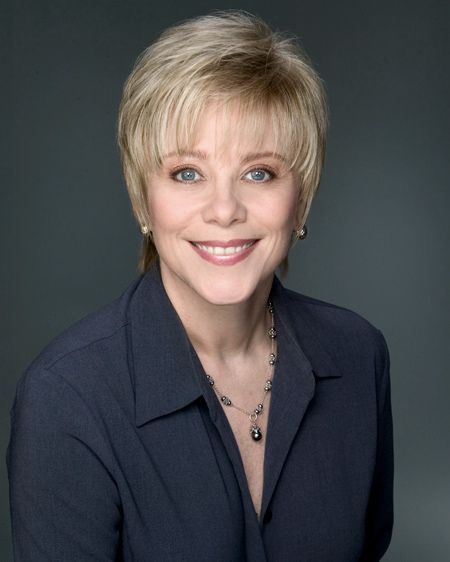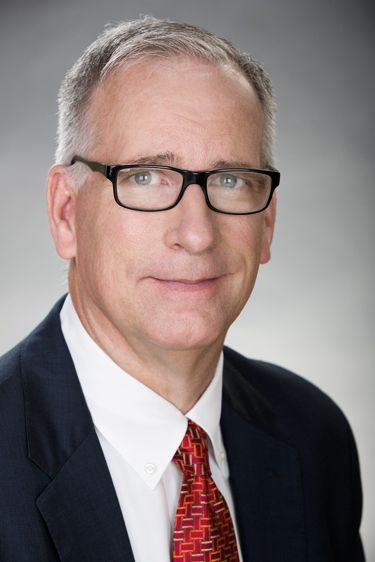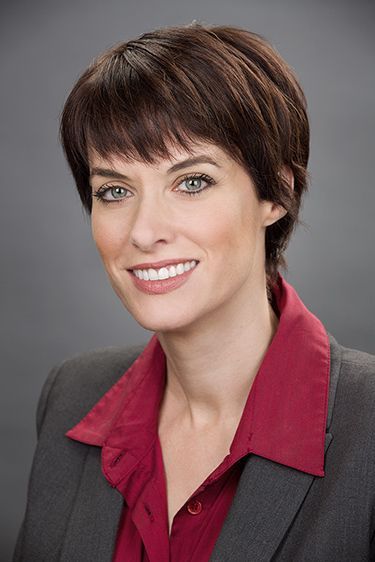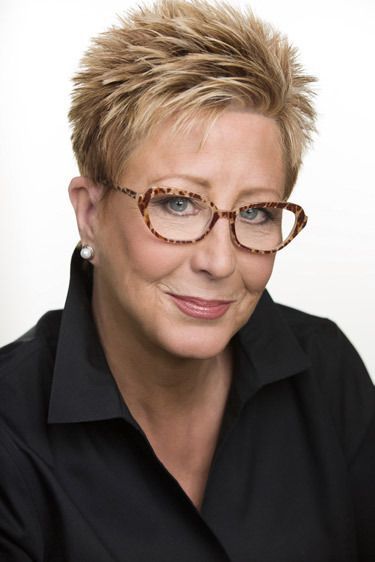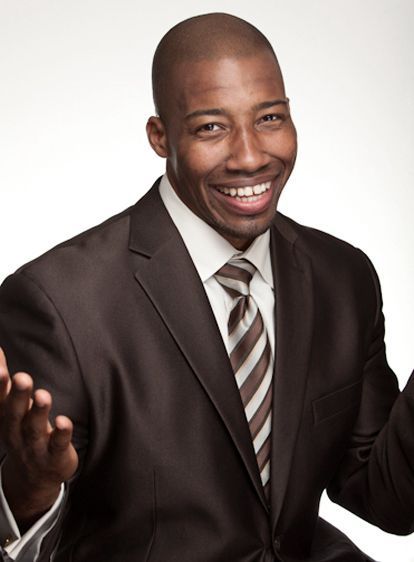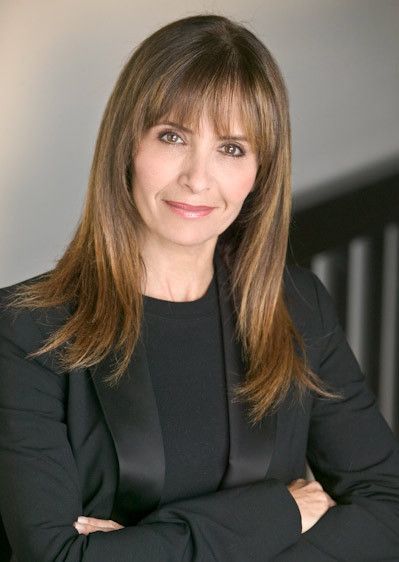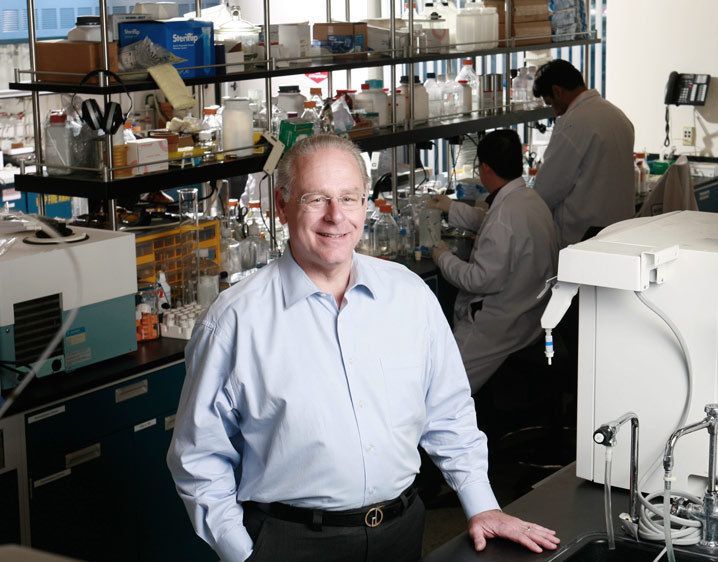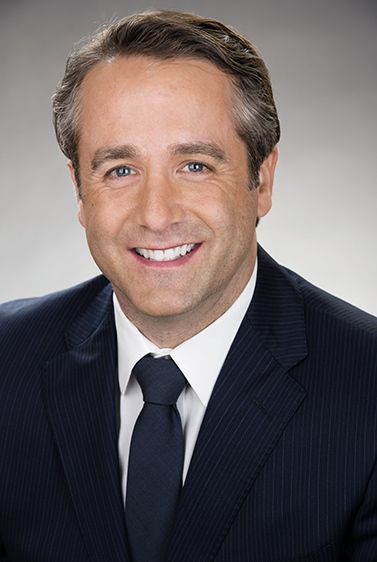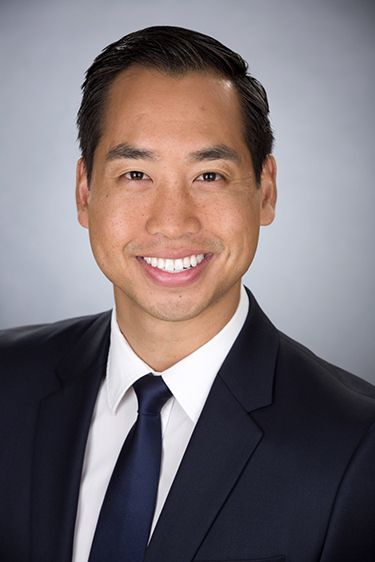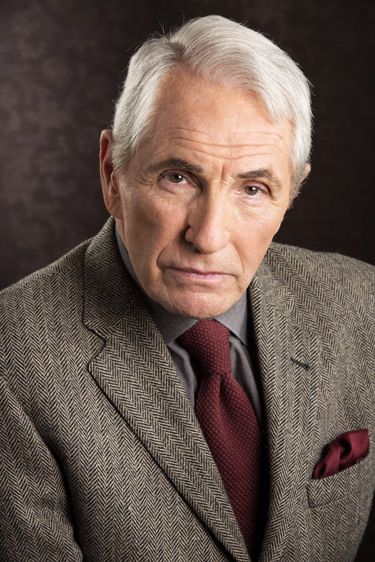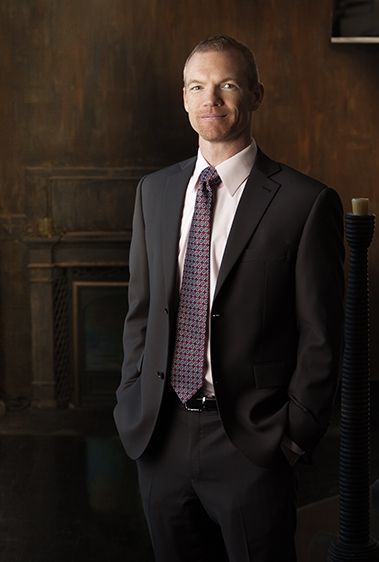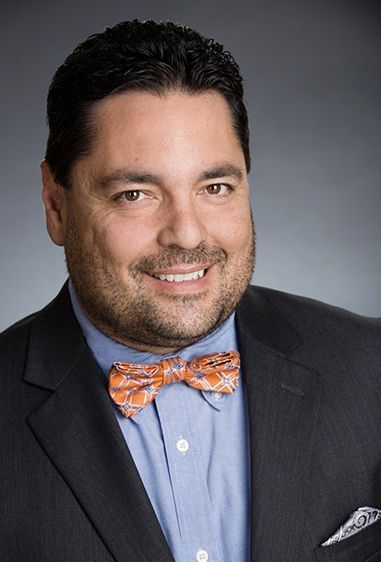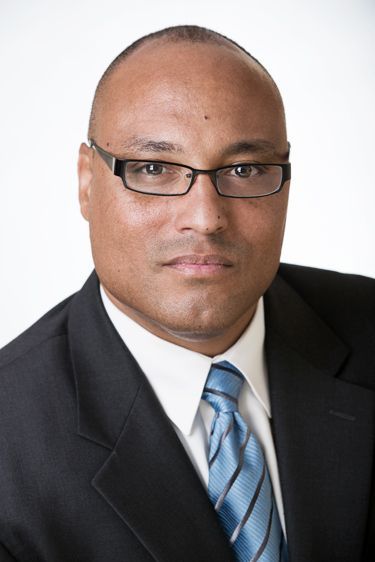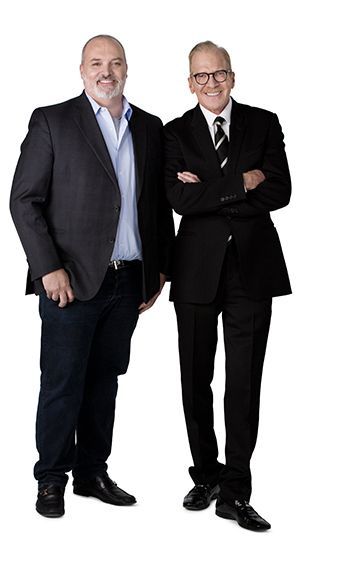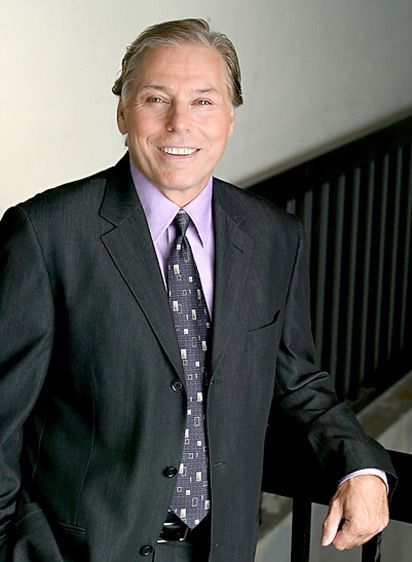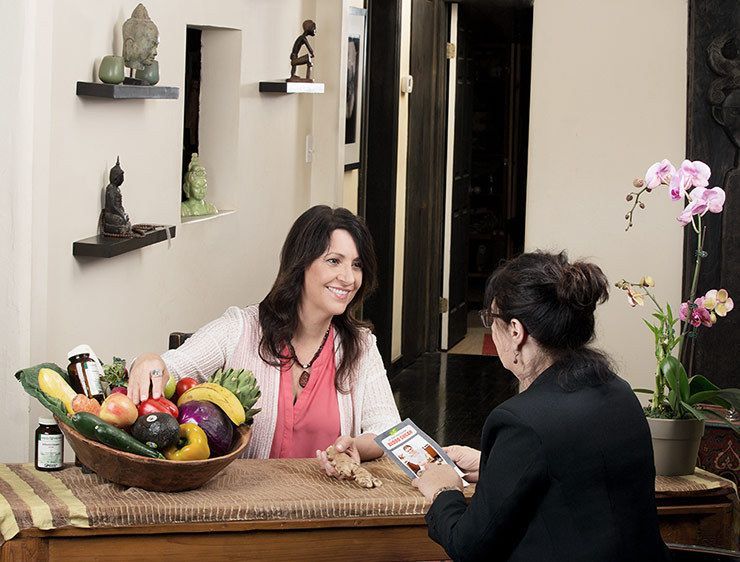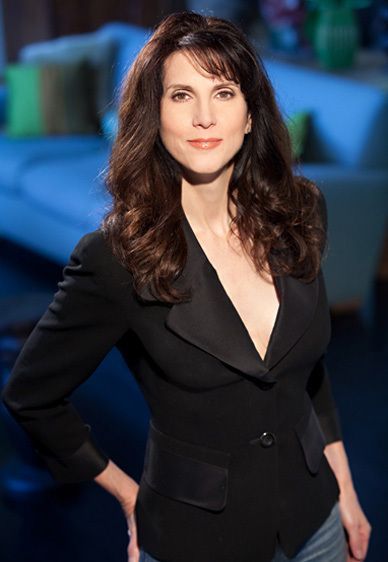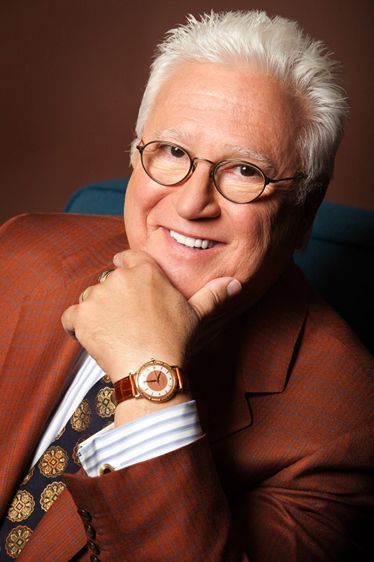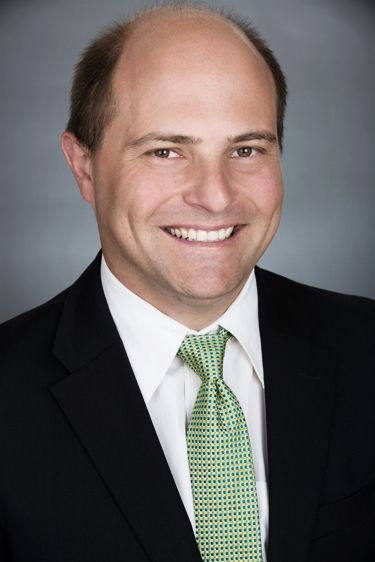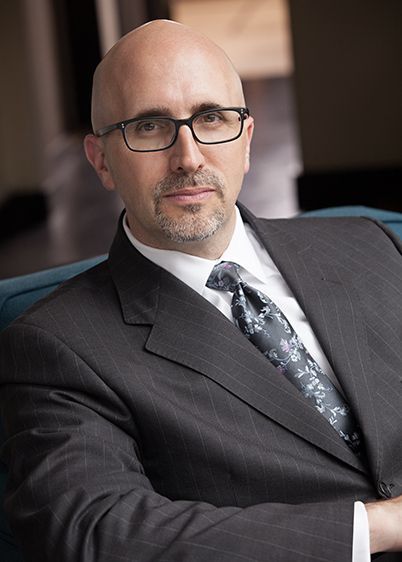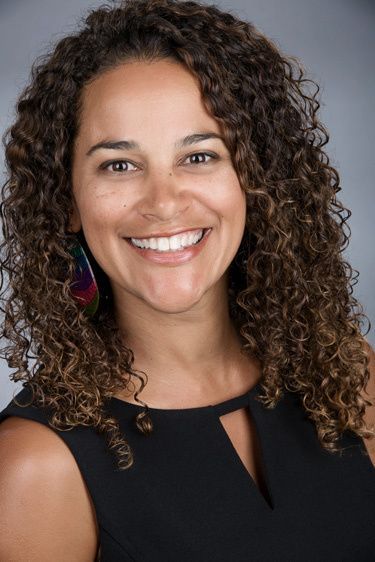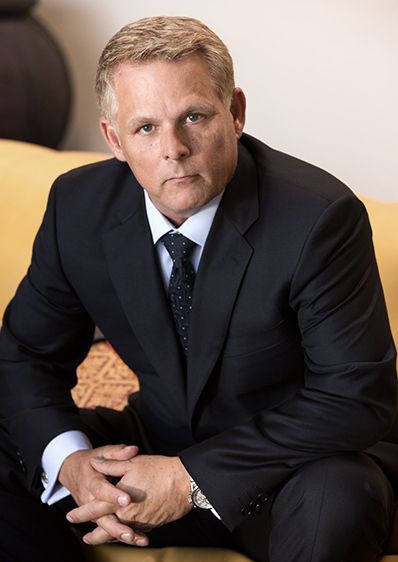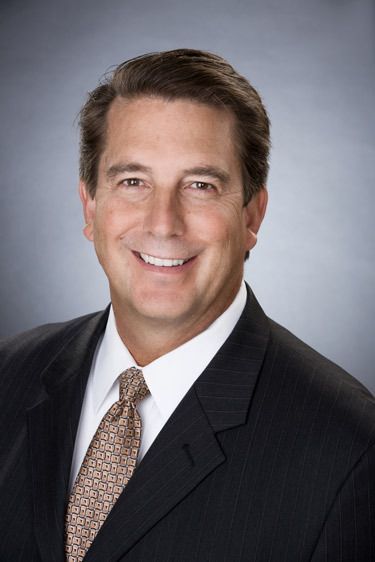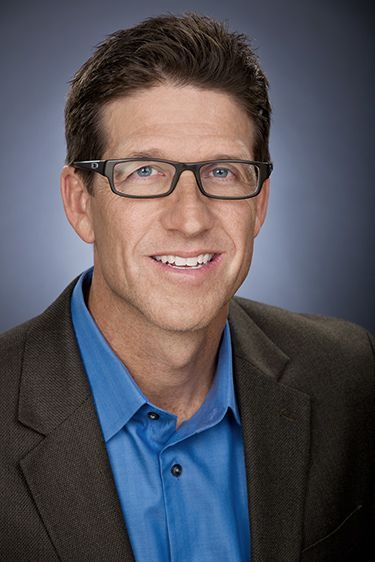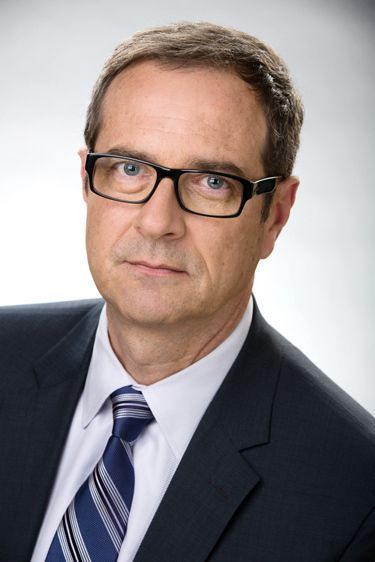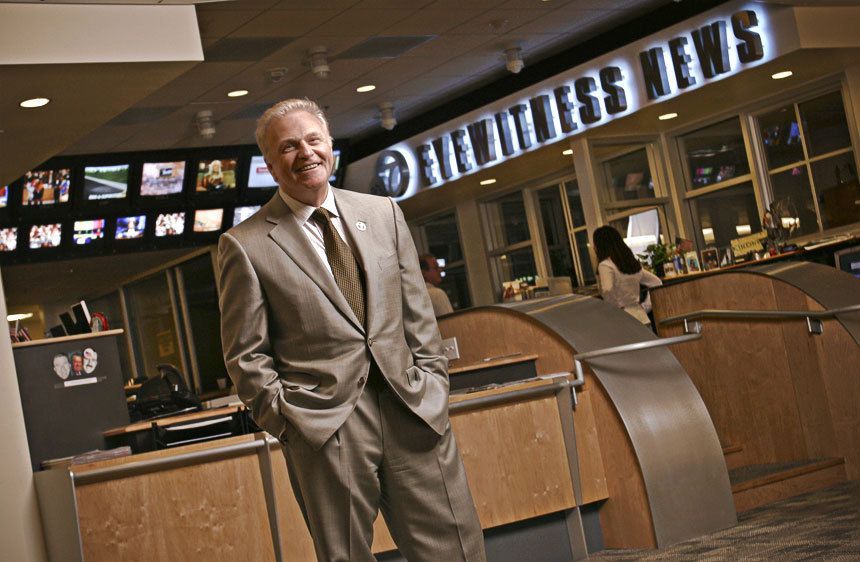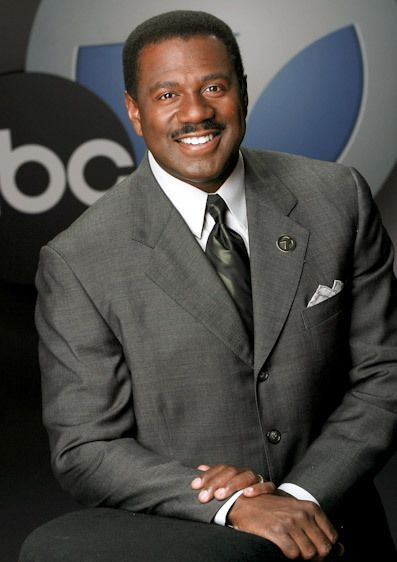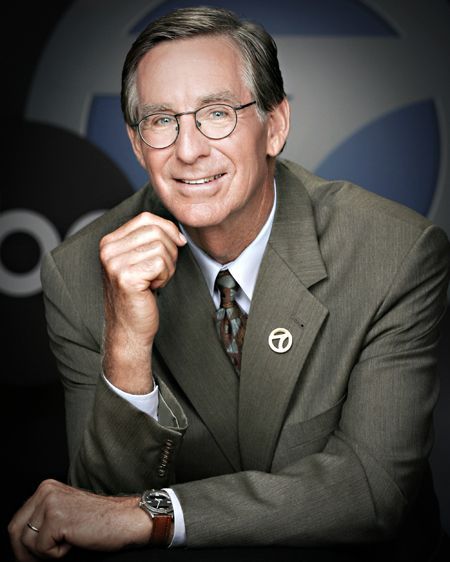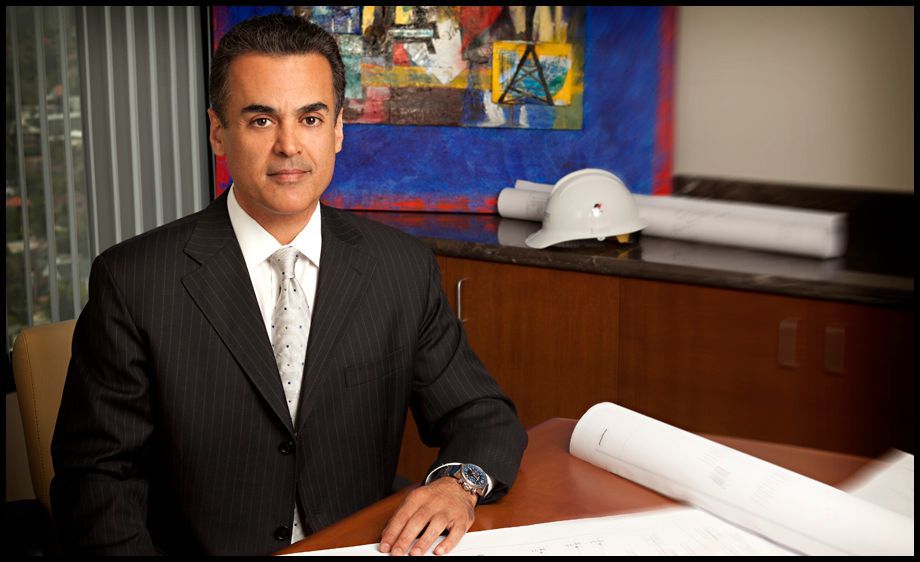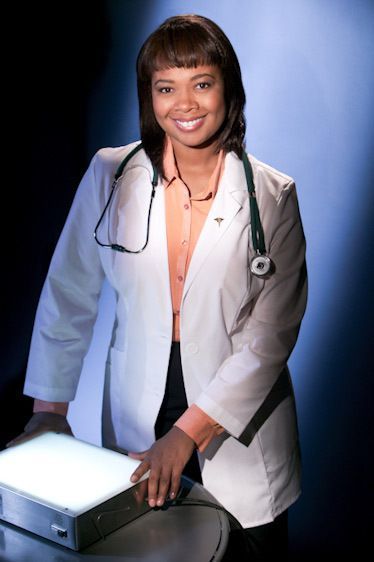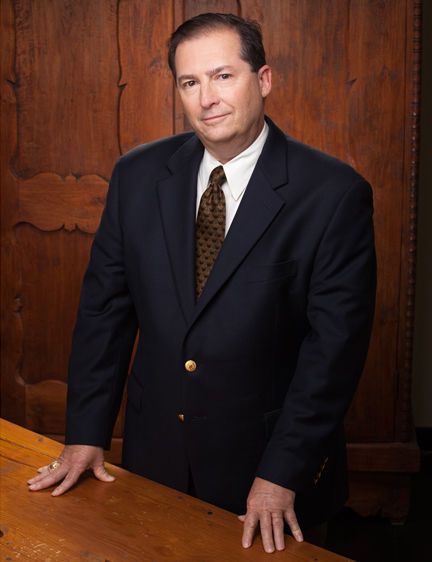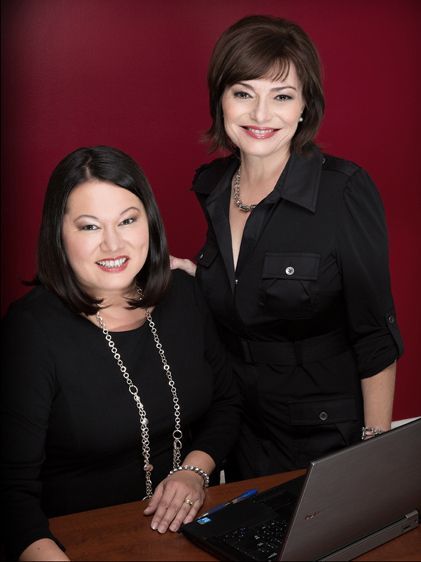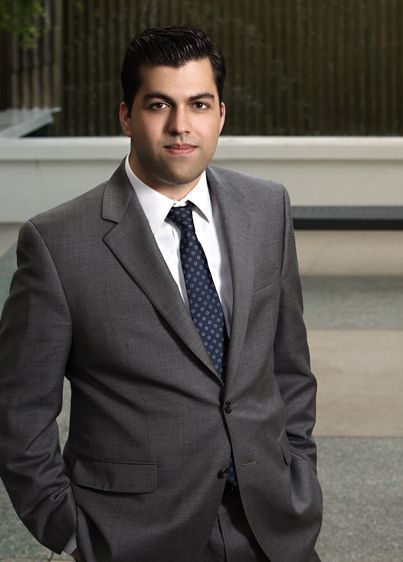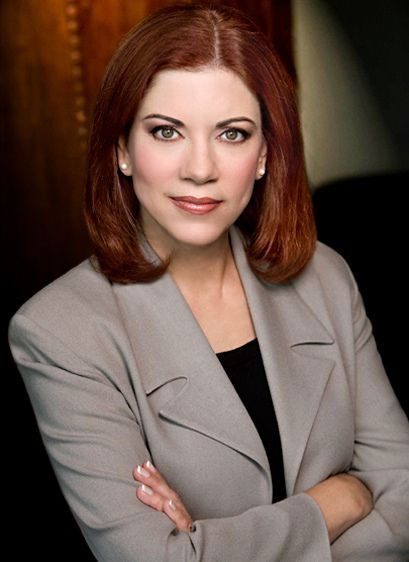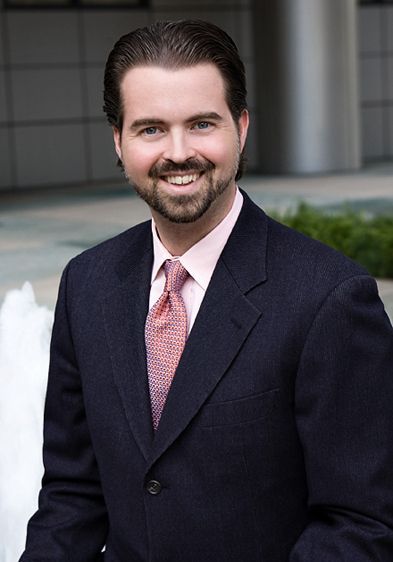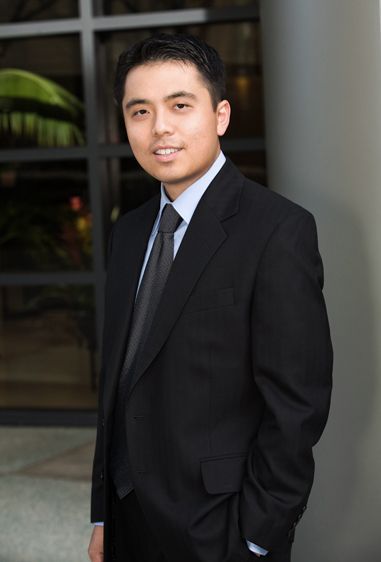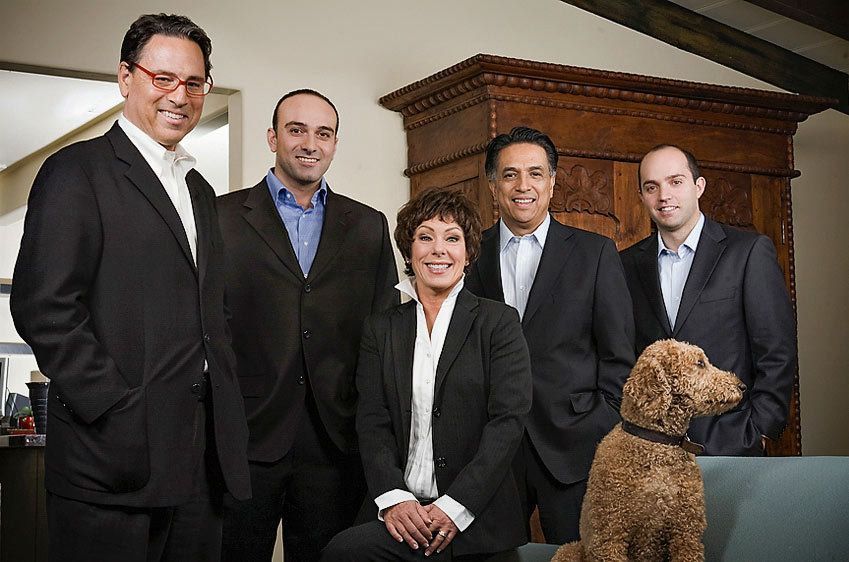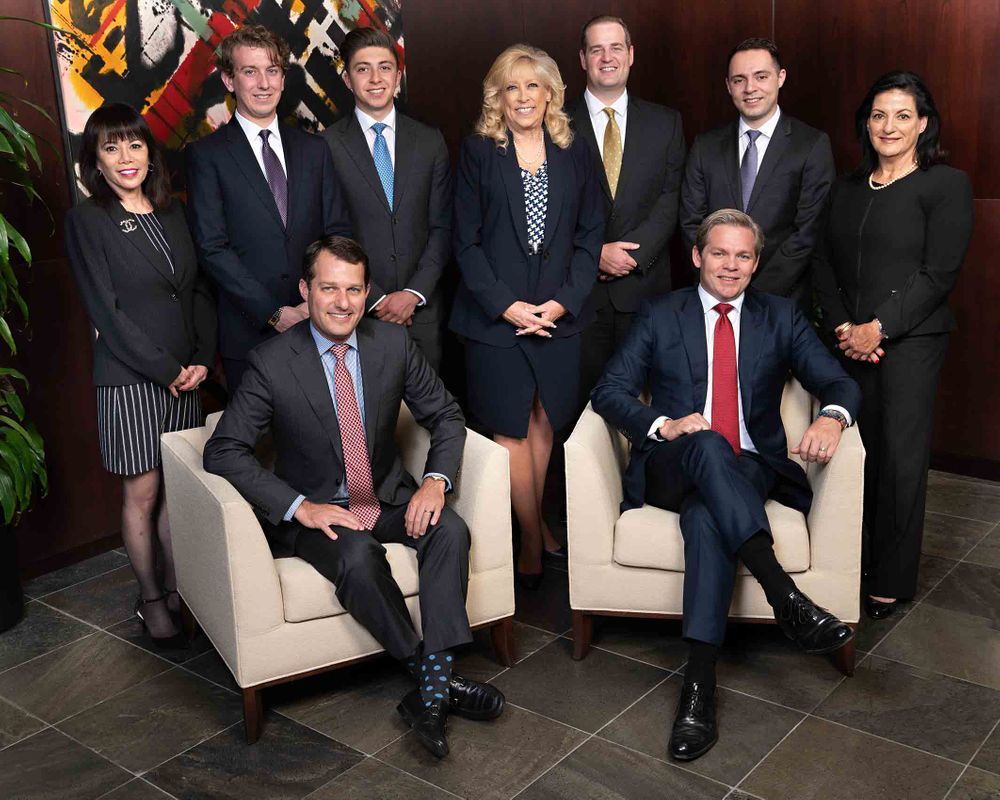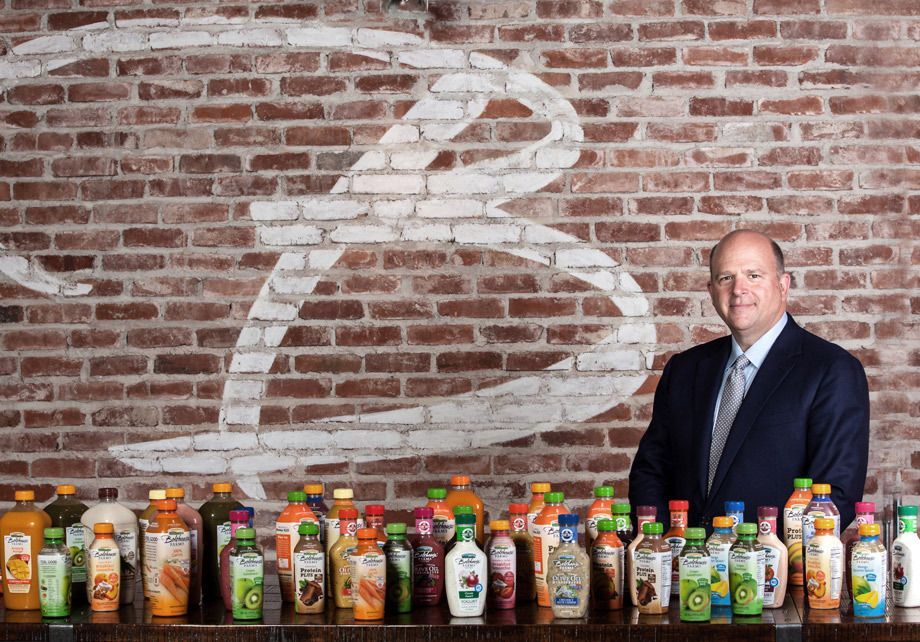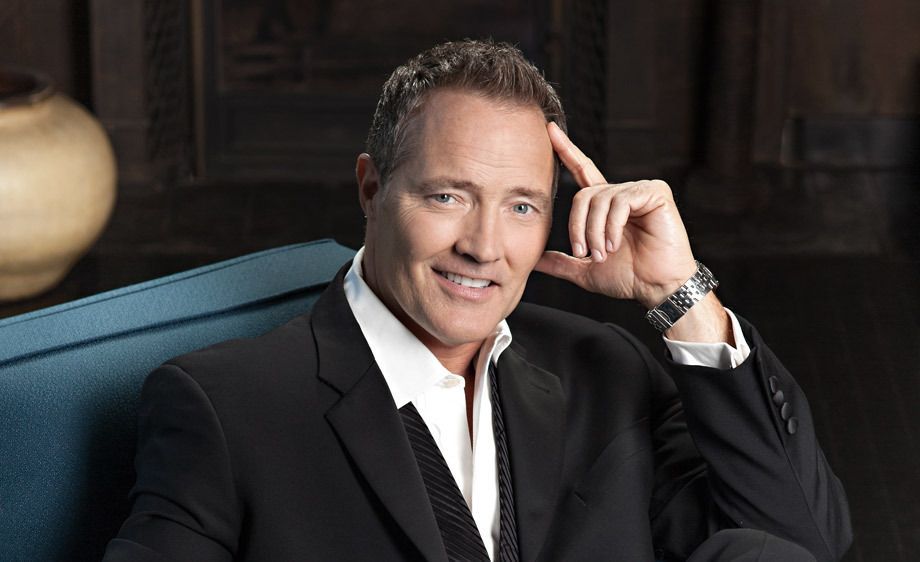 "I was skeptical about paying more for professional corporate headshots, but working with Alan I realized how much effort, time and lighting goes into a quality photo. I was going to go with a cheaper photographer but Alan is the real deal and worth the extra investment." — Robert W.